IRC Tour is a branch of International Relations Centre Ltd, holding company successfully operating on local and international markets. Our team counts more than 10 years of dedicated work in tourism and education.
Our specialized departments offer a diversity of services and long term relationship with partners. Dedicated workstyle of the team has made a name for a brand signifying quality and reliability. Operating successfully for years International Relations Centre Ltd is awarded with trustfulness and loyalty of the clients as well as it's partners.
International Relations Centre combines three different directions: Education, Tourism and Medical Tourism. We are proud of the fact that with our support and effort people can get desired results, enabling themselves to make a step forward to their better lives and successful achievements. With IRC's help and support hundreds of students from different countries are undergoing undergraduate programs at leading universities in Georgia. IRC is proud of investing a small contribution to their future profession formation and subsequent career advancement.
We are happy to offer 3 main directions : Tourism (IRC tour); Medical Tourism (IRC Medical Tourism) and Education (IRC Education)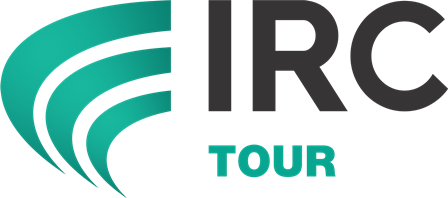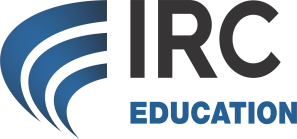 IRC Tour
we offer you complete blend of tourism. You can enjoy with the service, oriented on high quality but on rather affordable price. We offer you to visit Georgia ,,little diamond on the cross road of the Asia and Europe''
Few of the earth's small nations offer the visitor as much as Georgia. Located in the South Caucasus, at the strategically important crossroads where Europe meets Asia. Georgia is an amazing cluster of cultures, religions, fascinating landscapes and ancient history;
IRC TOUR is happy to offer complete blend of touristic services. Having combined extensive network of services: transportation, transfer, air tickets, interesting and exciting tour packages, MICE/ Team building, entertainment, high class services, reliability, client's satisfaction, tailored to client's needs, VIP services, flexible reporting etc. IRC TOUR is able to surprise guests/clients with diversity of fascinating, carefully designed, customer oriented tours and sights, a wide choice of holiday tours at any time of year.
Given the fact that Georgia is rich in healing springs and resorts, IRC is actively engaged in Medical Tourism - a fast growing industry in Georgia.
Jump into Georgia with IRC Tour