Tours in Georgia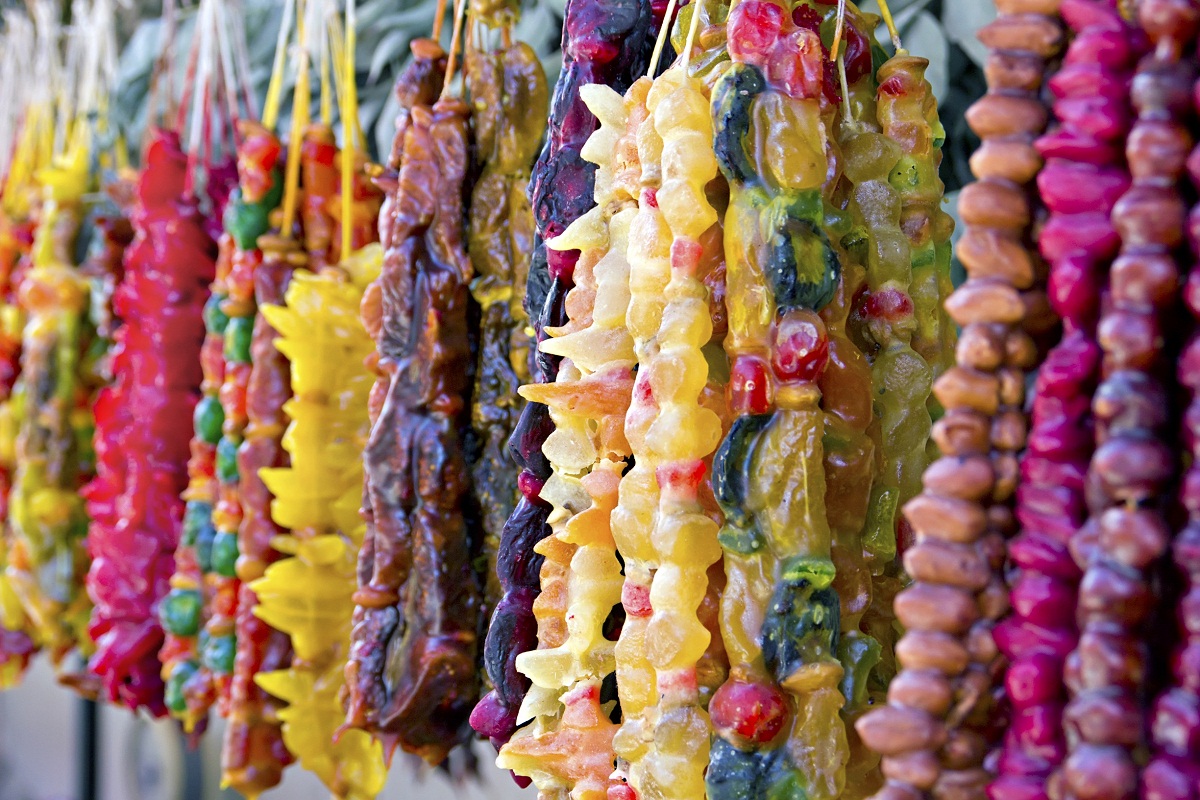 Tbilisoba: Georgia's capital city hosts biggest festival of the year!
On October 15 and 16, the streets of Old Tbilisi will come alive in the 37th annual Tbilisoba Festival, which was named in honour of Georgia's capital city Tbilisi.
Immense fun, artistic performances, flavorful wine, delicious food, loud music and folk dances – these are only part of the plethora of attractions Tbilisi will offer you.
Duration: 5 days (11-15 Oct)
Price includes:
Full services of a IRC Tour Leader with local guides and drivers
Meal plan - BB
Transfers and all transportation
Accommodation
All entrance fees / wine tasting
Tour budget and precise calculation of the price, will be placed after ordering the activity / also, taking into consideration the number of tourists, we can offer a reasonable discount.